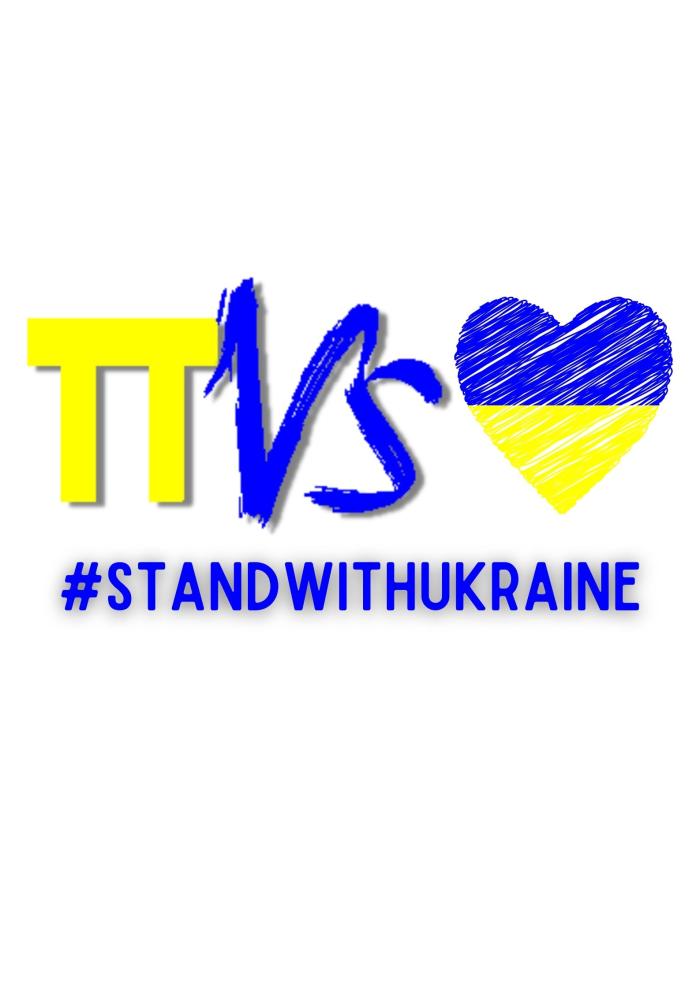 In Devon, we welcome refugees seeking a safe home in our communities. In recent years we have welcomed refugees from Syria and Afghanistan, and we will do what we can to support people escaping war in Ukraine. Last summer, we received an overwhelming number of incredibly generous offers of support from people across Devon in response to the crisis in Afghanistan. We know that the people of Devon will want to show the same compassionate welcome to people fleeing Ukraine.
We want to reach out to all of our Ukrainian residents, and anyone with friends and families affected by, or concerned about, events in Ukraine.
Information and support
If you are a resident with friends and family in Ukraine and need information or support about what is happening please contact the Ukrainian Embassy
To make a donation towards the UN's humanitarian work, please visit Ukrainian Humanitarian Fund UN Crisis Relief
You can also make a donation via the Red Cross Ukraine Crisis Appeal
For information on travel advice to and from Ukraine visit Gov.UK
If you have a child in a Devon school who is affected by the crisis, please talk to your child's teachers about any concerns you have and support you would like the school to provide
Find immigration advice on temporary concessions for Ukrainian nationals applying to join a family route at gov.uk
Pet owners are struggling to access professional care and advice for their pets at this desperate time so PawSquad are making their service free to those in Ukraine who need it. Their team of English-speaking vets are online now and ready to support you, 24 hours a day, seven days a week
The Ukrainian Ministers are asking for the UK not to send clothes, food or medicine as they are concerned that if a large amount is donated a lot will be rejected or goods will perish.  They are very grateful for the kind offers, but would prefer financial support instead and are encouraging donations instead to the organisations listed above.