Development Officer - Funding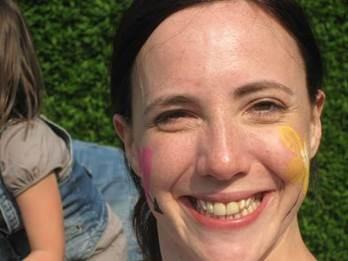 I'm a newbie to the wonderful world of TTVS and joined in November 2020.  I'm the new Development Officer for Funding and really excited to be looking at funding opportunities for TTVS, the projects we run and also for the communities we support.  I bring with me a whole raft of different work experiences and skills, most recently I worked for other charities such as Mind and Thrive on fundraising duties.  Before this, I spent a large chunk of my life working on business development and customer experience in the private sector.  The best decision I made was to hang up my corporate clothes to join the third sector, so rewarding!
When I'm not busy hunting pots of gold, I'll be found on the farm… quite literally as we moved to the area 18 months ago to set up our own dairy farm! I have a newfound appreciation of early mornings and caffeine...