Young Carers Connected Project Manager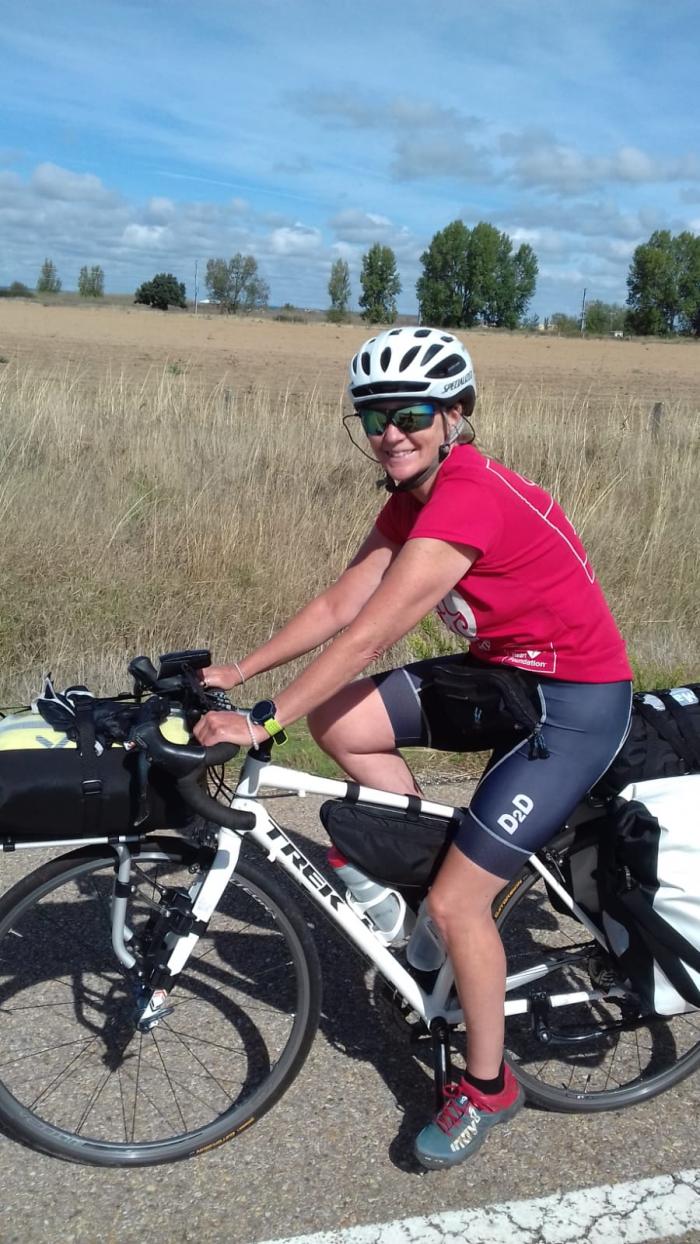 I'm very proud to have recently joined the wonderful TTVS team as Project Manager on our new Young Carers Connected project, temporarily in post for 6 months.
I've had many varied and fulfilling roles before coming to TTVS, some of which include working on the Editorial desks at Reuters and latterly as a Stock Market Analyst, Assistant SENDCo and Behaviour Support at Chulmleigh Academy, Lead Practitioner for Eastern Devon Young Carers and most recently as Transition Worker for Bright Futures Upbeat, supporting Young Adult Carers across Devon.
At home I live with my partner and have 3 grown up children.   I've been adopted by 2 cats called Midnight and Pig, a dog called Petal and a hen called Mercy.   I say adopted because I haven't bought any of them, but they have somehow found their way to my door, looking for a home.  We also look after 3 retired ponies called Rosie, Pepper and Twiggy.
When I haven't got animals to feed, I like to cycle and trail run and I've recently returned from a bike packing tour with my brother across Spain and Portugal.  I also like to eat and laugh – a lot.
I love working with young people and feel privileged every day that they allow me into their lives.