Lead Mentor (Employment Engagement)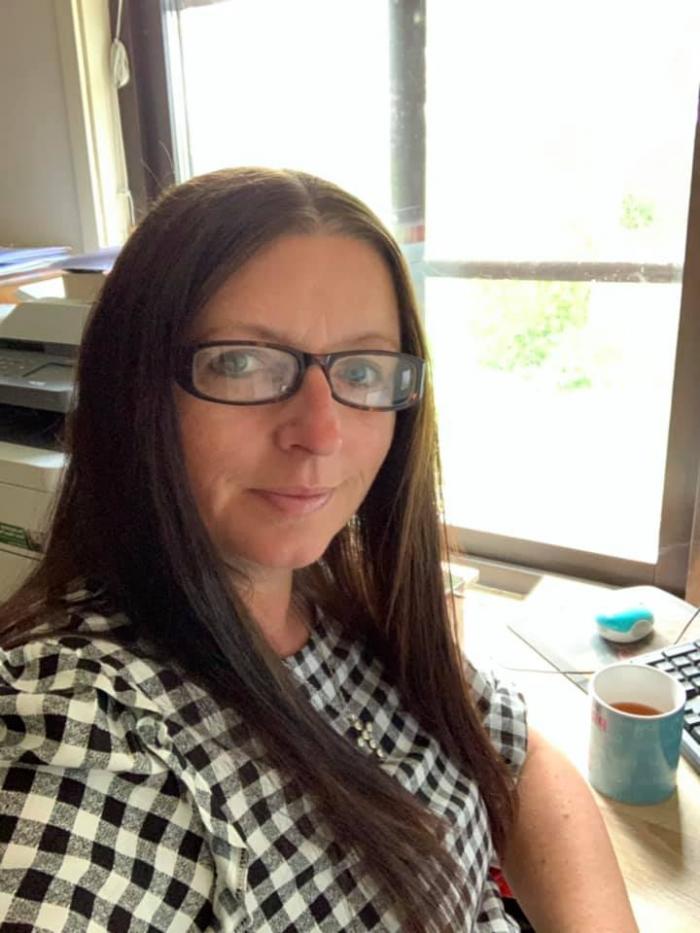 My name is Michelle and I am the lead employer engagement mentor on the Youth Flow project.
I work with local businesses to train mentors to enable them to support people in the workplace.
I also promote wellbeing in the workplace and this is something I am very passionate about.
I have a very busy life and it is very important to me that I stay both physically and mentally healthy. I live with my Husband Dave, 2 children, Molly and Zach, 2 puppies called Lemmy and Wilson, 2 horses called Misty and Sam, and a snake called Kevin.