CEO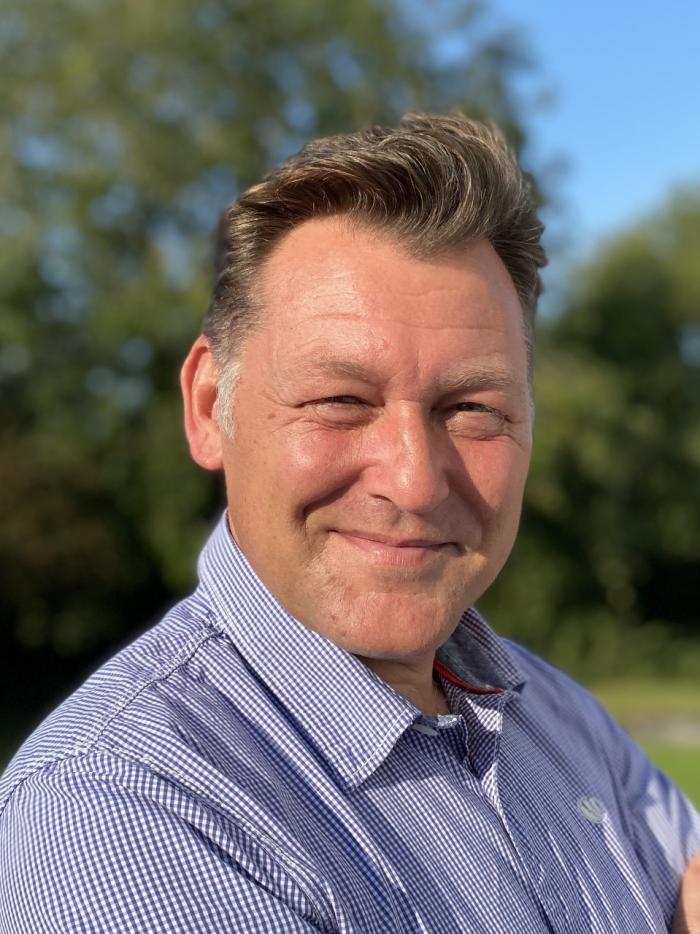 I joined TTVS as CEO in December 2019 having retired from the police as a senior detective. My background covered Major Crime (homicide), Counter Terrorism and Serious and Organised Crime, the latter post allowing me to successfully reform our approach to the criminal exploitation of our young people. I firmly believe in Diversion and Prevention,  finding alternatives outcomes for those disadvantaged in life. I live in Torridge and I am passionate about supporting, growing and strengthening our communities. 
I am proud to have taken over a strong and active charity that's been delivering support in Torridge for over 30 years. I am looking forward to positioning TTVS to ensure it continues to perform at the heart of our communities whilst evolving to meet the constantly changing demands. 
When I'm not at work you will find me scuba diving, I love exploring sunken wrecks, diving with sharks and fending off playful seals over at Lundy. 
Contact me at darran@ttvs.org.uk.