Bright Futures transition worker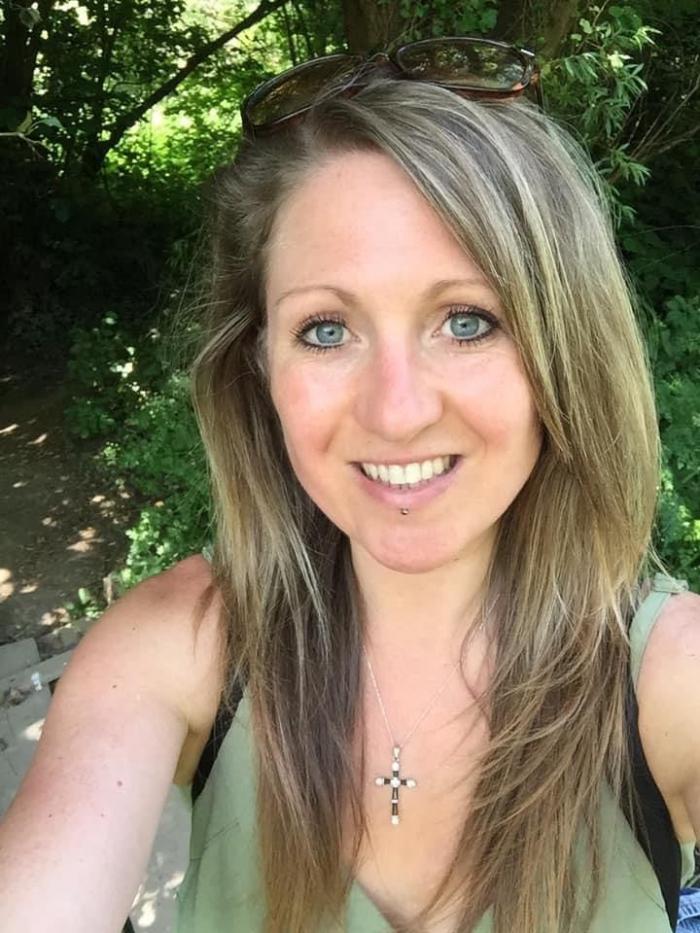 Working for a project like Bright Futures and helping young adults to thrive has been a goal of mine for many years so I was delighted when the opportunity arose. 
I have worked in various organisations helping to raise the confidence, resilience and ambition of young people and adults over the past 10 years through transformational coaching and events and it is a joy to now be utilising my skills and passions in supporting young adult carers in Torridge and North Devon.
I have a real passion for personal development, community and helping others realise their potential as well as going on adventures with my friends and children, indulging in good TV and eating delicious (mostly) healthy food.