TorrAGE Ageing Well Manager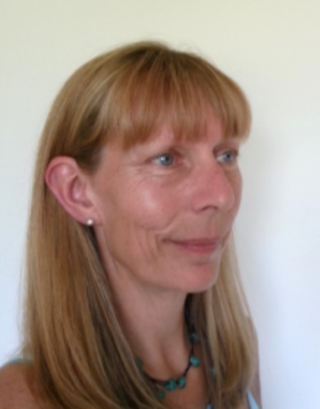 Amanda brings a wealth of skills in strategic and project management with a practical and "can-do" attitude. With a background in marketing and HR and many years' experience in the care, support and enabling sector, she most recently ran a domiciliary agency/supported housing and day services operation in West and Mid Devon. She also created Made-Well, a community interest company, to provide a range of constructive, purposeful and positive opportunities for those with learning difficulties/mental health and physical disabilities to enjoy, experience and learn about horticulture, cookery, animal care, therapeutic arts and countryside management. 
Amanda says "My passion is supporting people achieve their goals and helping them to live their lives to the best of their ability in a way they choose. In this respect, being project manager for TorrAGE Ageing Well is the perfect role for me as we provide a truly person-centred approach to enable people remain independent, improve physical and mental well-being whilst encouraging inclusion/reducing social isolation and loneliness".