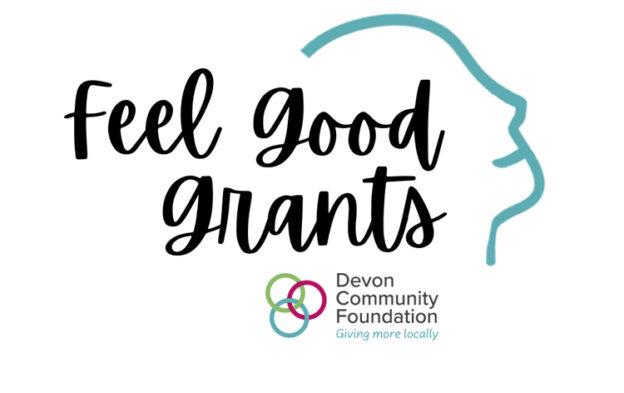 After a short break from funding and a long break from non-emergency related funding, the DCF team are absolutely thrilled to bring you news that they are once again OPEN FOR GRANTMAKING!!
They've focused hard on making sure their re-opening continues to reflect the best way possible for them to get vital funds to the community organisations and causes across our county that need it.
With this is mind, the newly named and restructured Partnerships & Programmes Team are pleased to announce two new funding opportunities that will be followed over the coming weeks and months by even more!
Open now, the Community Grants will distribute grants of between £500 and £2000 for small groups and charities in Devon whose work aims to support, encourage and develop thriving communities. Applications will be accepted on an ongoing basis with decisions made every month.
The Feel Good Grants aim to support organisations that are providing mental health support in Devon. The application window is currently open until the 24th June 2021.
Please click on the link to find out more!
Grants are back!! - Devon Community Foundation (devoncf.com)