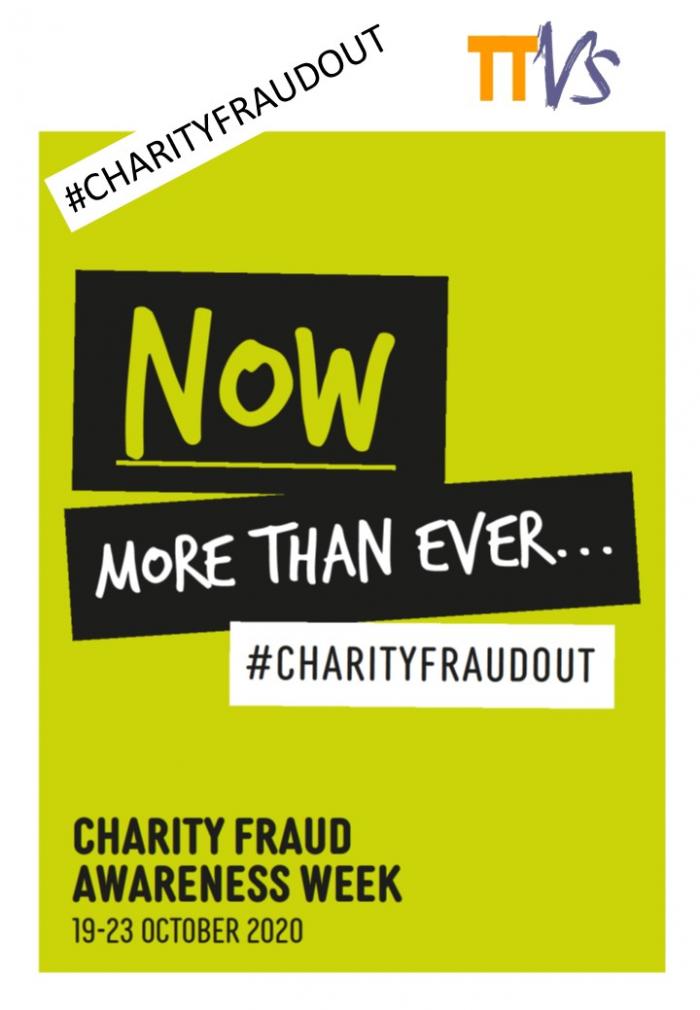 The 19th to the 23rd October is Charity Fraud Awareness Week.
Like all sectors, charities can be susceptible to fraud and cybercrime. Those providing vital services and support to local communities during the Coronavirus (COVID-19) pandemic may be particularly vulnerable.
All charities, even those with relatively small reserves to call upon, can take simple steps to boost resilience to fraud and cybercrime. In times like these, prevention really is better than cure.
The fraud awareness campaign, run jointly by the Charity Commission and Fraud Advisory Panel (together with a coalition of sector partners), aims to encourage and empower charities to talk about fraud and share best practice.
Click here for full details.